ONLINE MEETING HELP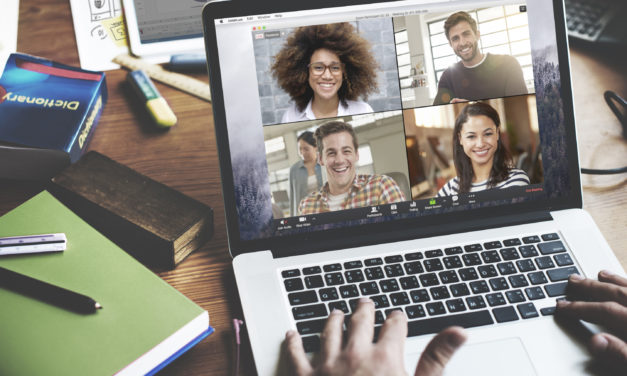 Test your connection: https://zoom.us/test How to join a meeting: How to use meeting controls in...
Agendas and Meeting Minutes
Latest
6:30 PM – 6:45 PM – Ice Breaker (Kauwe Caldwell) 6:45 PM – 7:00 PM – WP Elementary return to school & COVID (Principal Dr Foley) 7:00 PM – 7:15 PM – Discuss BLM Art Project (Matthew...
Where is the front door? Weinland Park is a historic urban neighborhood where the historic building fronts have clear, direct access to/from the front sidewalk. This is a large part of the pleasure of urban walking and WP...
Our Officers
President – Tanya Long
Vice President – Bridget Tharp
Secretary – Samantha Tortora
Treasurer – Chris Micciche
Subscribe to our newsletter
Progress made in Weinland Park